Until our license is finalized we will be meeting in homes around the city. join a home church:
Here are 3 different ways you can connect with everyone for the online service.
Church Vision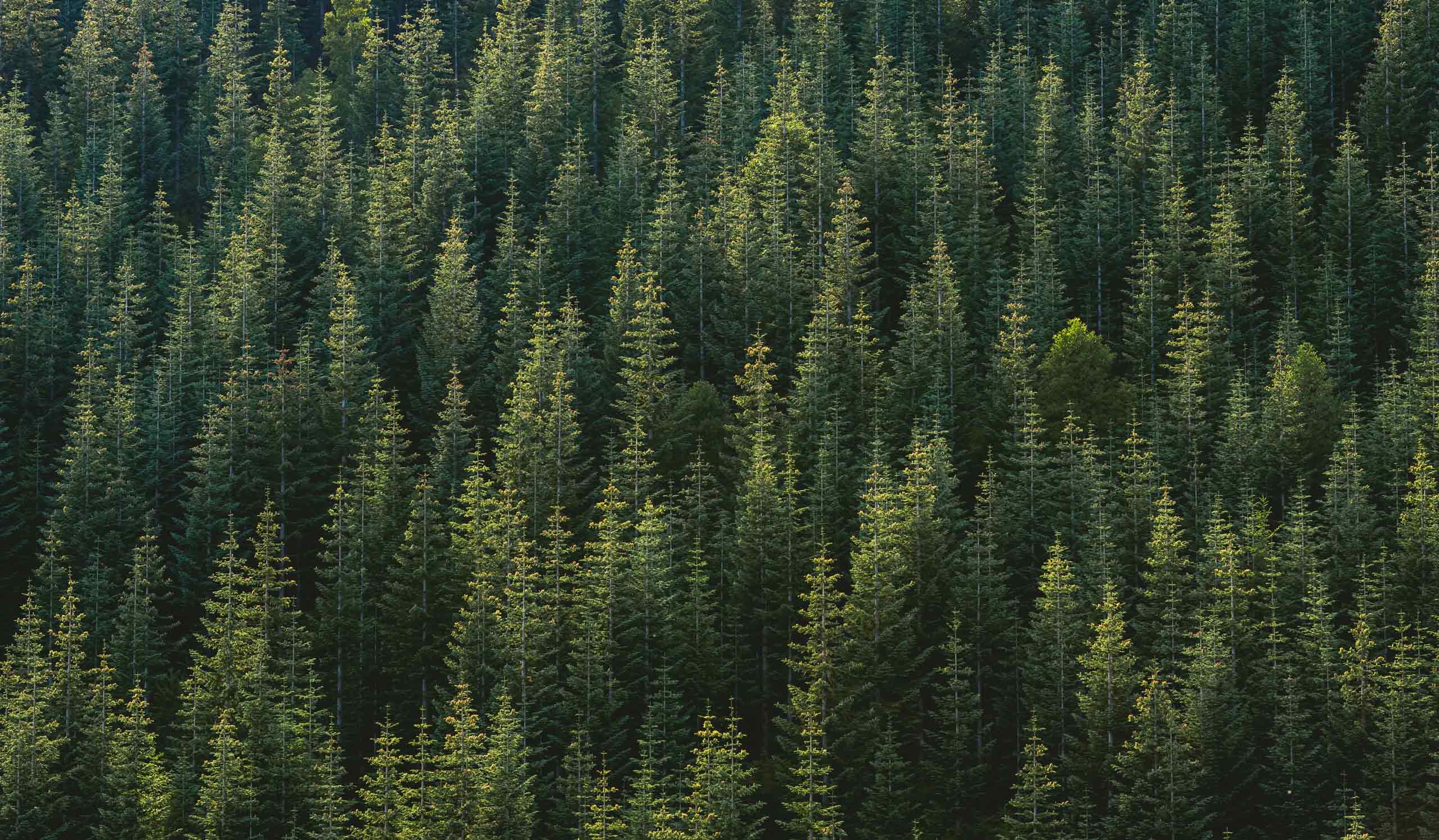 Of the City
For he was looking forward to the city that has foundations, whose designer and builder is God.
Hebrews 11:10
First and foremost we remind ourselves that we are members of a heavenly City. Our identity is not marked by this world, but by the LORD who has called us to live for His Kingdom and glory.
For the City
But seek the welfare of the city where I have sent you into exile, and pray to the Lord on its behalf, for in its welfare you will find your welfare.
Jeremiah 29:7
For this particular season of our lives, God has called us to make Beijing our home; we live here, love it here, and the family he gives us here
From the City
But you will receive power when the Holy Spirit has come upon you, and you will be my witnesses in Jerusalem and in all Judea and Samaria, and to the end of the earth."
Acts 1:8
Beijing is a transient city, which means most of us will leave at some point. We prefer to think of the next step as GOING rather than leaving. Since God is a global God we are called to be Global Citizens sharing the Kingdom wherever we go.